It's a high quality spray paint that applies smoothly and has a quick dry time.
DEREK, MANITOBA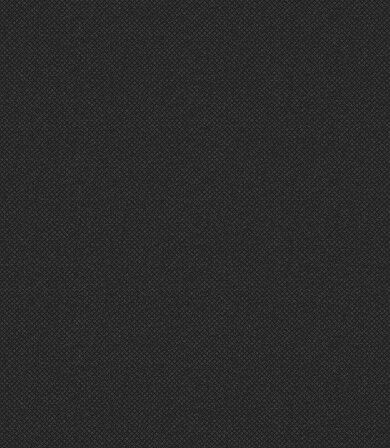 I can't think of anything better with lots of space, two bedrooms and extremely durable.
COREY, ON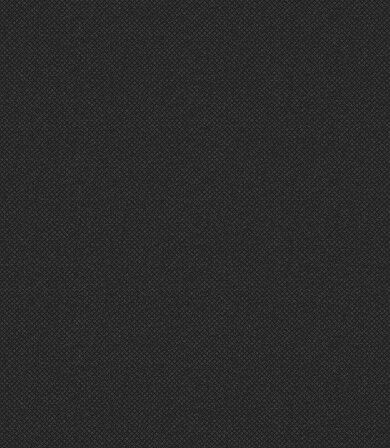 It's got great suction and if you need more power you can flip it to maximum suction.
FRANK, QC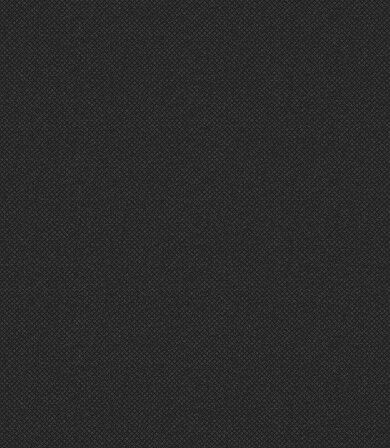 There's no mess to it, it's quick and easy.