Immer Besser/Forever Better
The extraordinary cleaning performance and efficiency of Miele vacuum cleaners is praised time and time again in independent product tests. Since 2005, Miele vacuum cleaners have been voted test winners more than 60 times in consumer tests worldwide.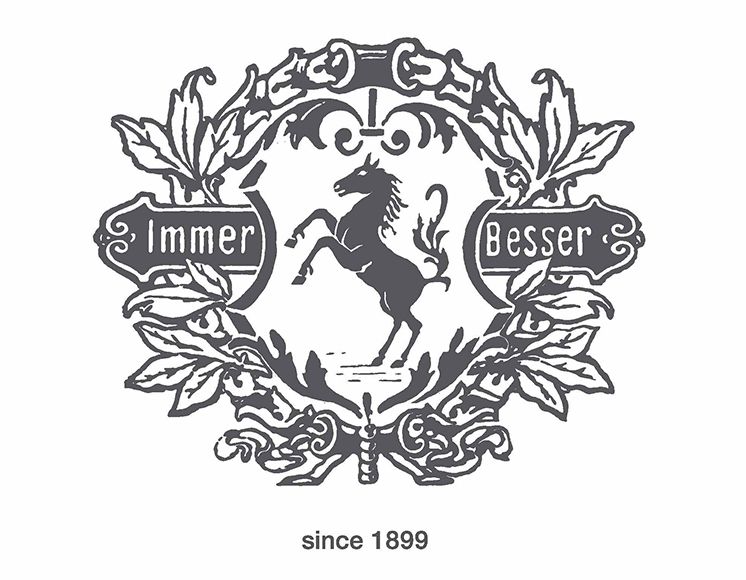 Extensive Quality Testing
No daily cleaning routine will ever be as tough as a Miele product test. Before Miele vacuum cleaners go into production, they must withstand extreme conditions in our test laboratory which include extensive hose, motor endurance, threshold, cable rewind, floorhead and handle tests.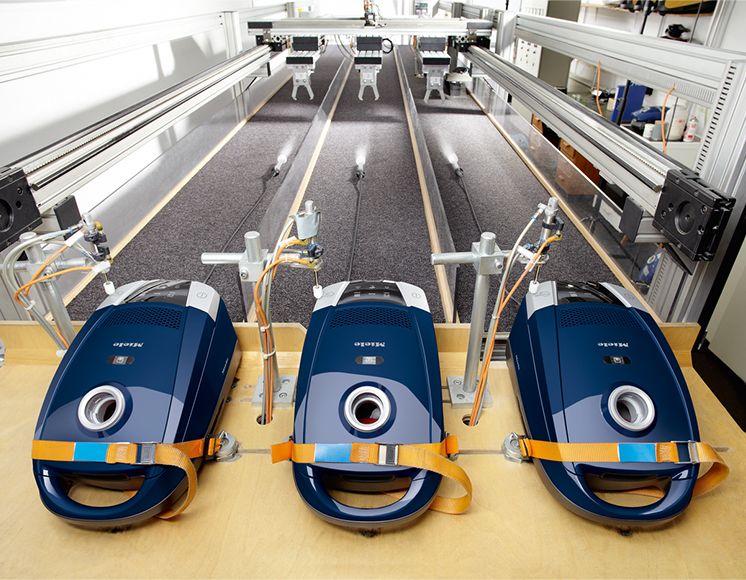 Miele vacuum cleaners' exceptional filtration is based on a multi-stage system. It consists of the innovative Miele AirClean dustbag, motor protection filter and Miele exhaust filter. The interaction of these components ensures that more than 99.9% of fine dust is filtered.