Canadian Tire Auto Service works with you to give your car the very 
best care.
We know what to watch out for on the road – do you?
Get your brakes serviced if there is a pulsing sensation, the vehicle pulls to the side or you hear grinding or squealing.
Winter has left your battery undercharged: power bleeds out of your battery, making it difficult to restore power.
Bring your vehicle in if you notice the steering wheel pulling to one side or sense rattling or front-end shimmying.
A underinflated tire (by just 8 psi) can lose 15,000 km from its road life and increase gas consumption by 4%
Replacing a clogged air filter can increase fuel economy by 6-11%.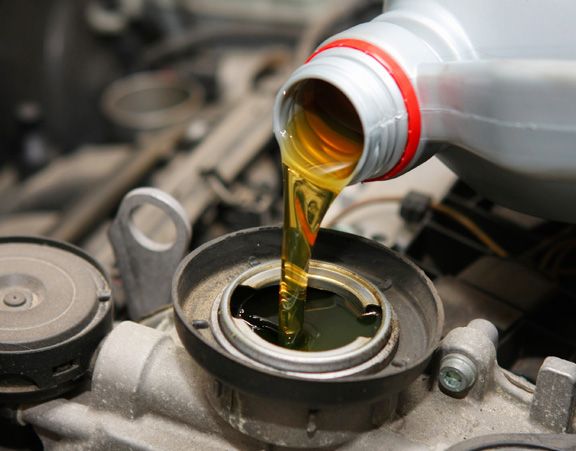 Using thicker oil can improve flow and pressure.