Learn how to find the right one for your camping needs.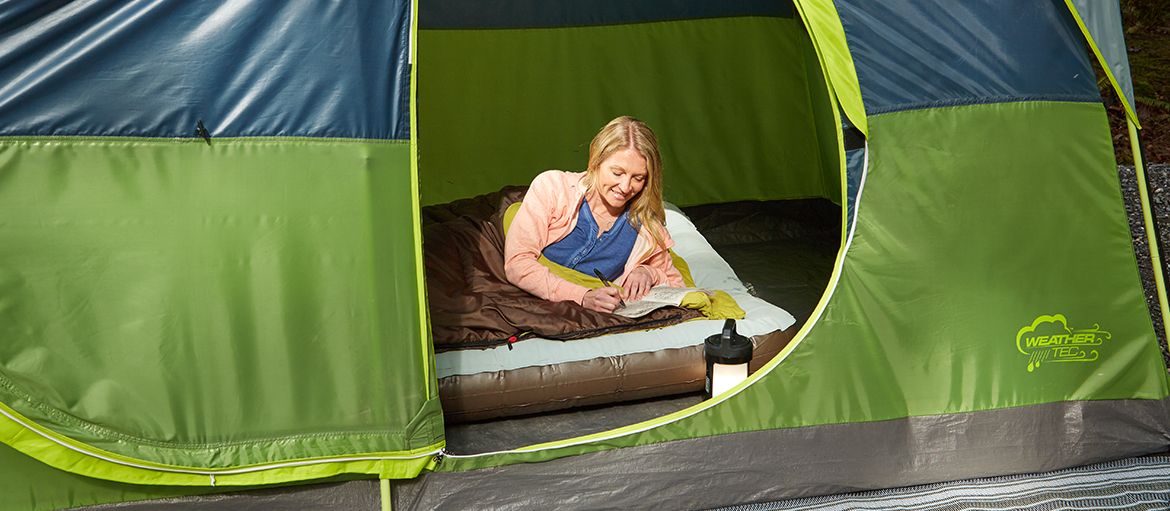 You can get a beautiful night's sleep, 

even when you're not at home.
HOW TO 

CHOOSE A SLEEPING BAG

Get the right shape, temperature rating, features and more.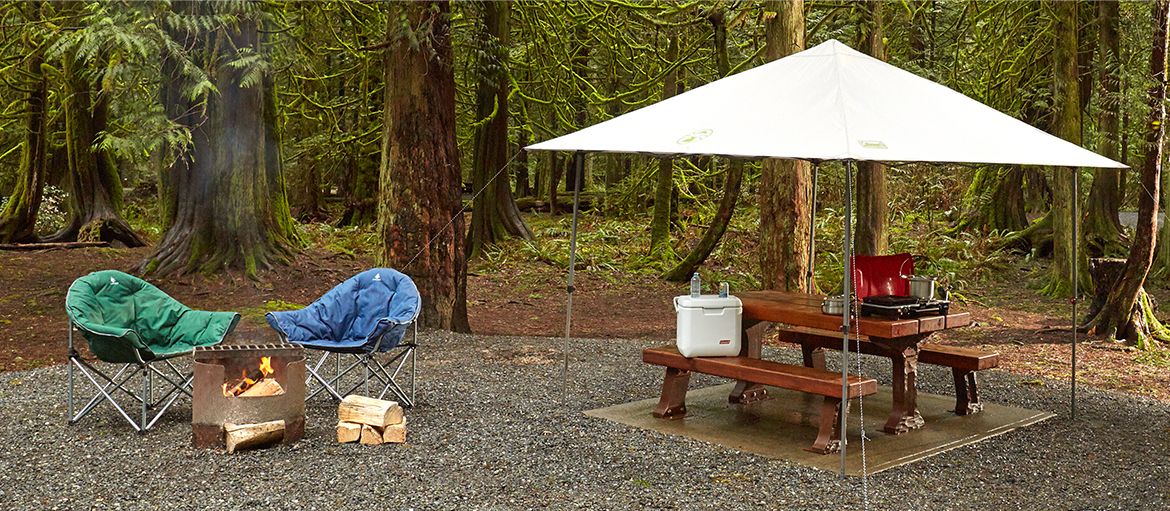 It's been a busy day on the trail…just 

sit back, enjoy a cold drink and share 

some tales by the fire.
Instant coffee will do in a pinch. But you can't beat a good 

cup of the brewed stuff to start off a great day.
HOW TO 

GO GOURMET IN THE WILD

Eating well while "roughin' it" is a piece of cake when you're prepared. Upgrade your outdoor meals with these great tips.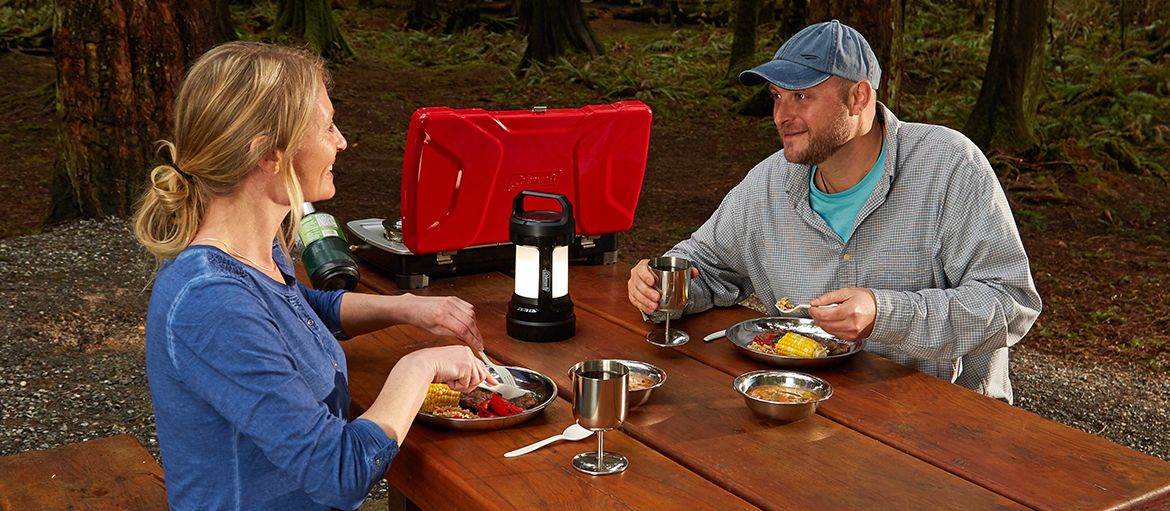 Is there anything more romantic than a great meal 

under the stars with a special someone? 
COMFORT
ESSENTIALS
The key to a successful camping trip is in the gear: Don't leave home without these
12 must-haves.