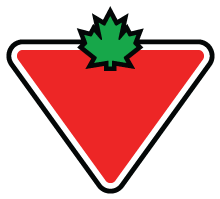 Due to these unprecedented times, we are experiencing a higher than normal volume of traffic to our website. We want you to know we are here for you, and to assure you that we're working hard to bring you the essentials you need.
We're currently working on fulfilling orders to have ready for Curbside Pick Up and Ship To Home in a timely manner.
Please check back on Monday April 6th
Thank you for your patience
---
En raison de cette période sans précédent, nous recevons une grande augmentation de trafic sur notre site Web. Nous tenons à vous assurer que nous sommes là pour vous et que nous nous efforçons de vous fournir vos articles essentiels.
Nous préparons actuellement les commandes déjà passées afin qu'elles soient prêtes à être ramassées ou expédiées à domicile en temps opportun.
Veuillez revenir lundi 6 avril