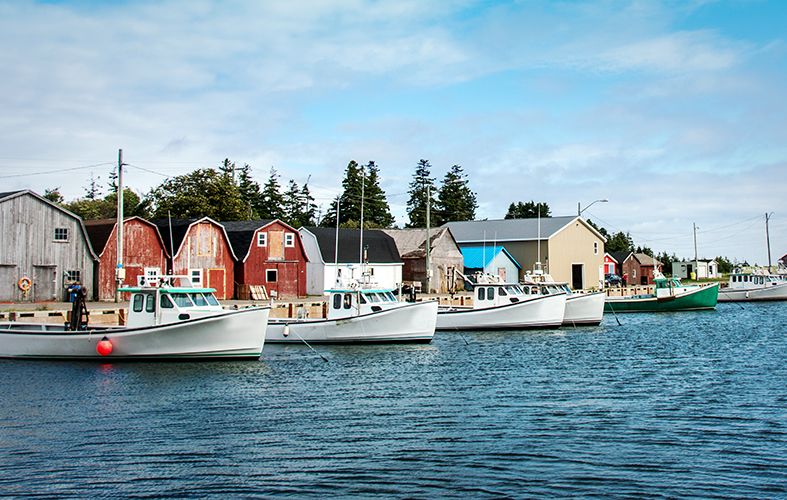 The first Canadian PADERNO plant was opened on Prince Edward Island in 1979 and PADERNO continues to produce cookware there today. The plant is part of the cultural and industrial landscape of the island and the PADERNO brand is recognized worldwide as a leading manufacturer of quality cookware.
Commitment to Craftsmanship
What sets PADERNO products apart is the exceptional craftsmanship with which they're made. The collection is continually improved and evolved to keep up with cooking trends and new technologies. Most recently, a magnetic stainless steel layer was added to the bottom of all PADERNO pots and pans, so they can be used on every cooktop, including induction cooktops.
The outstanding quality of PADERNO products allows you to take your joy of cooking to the next level.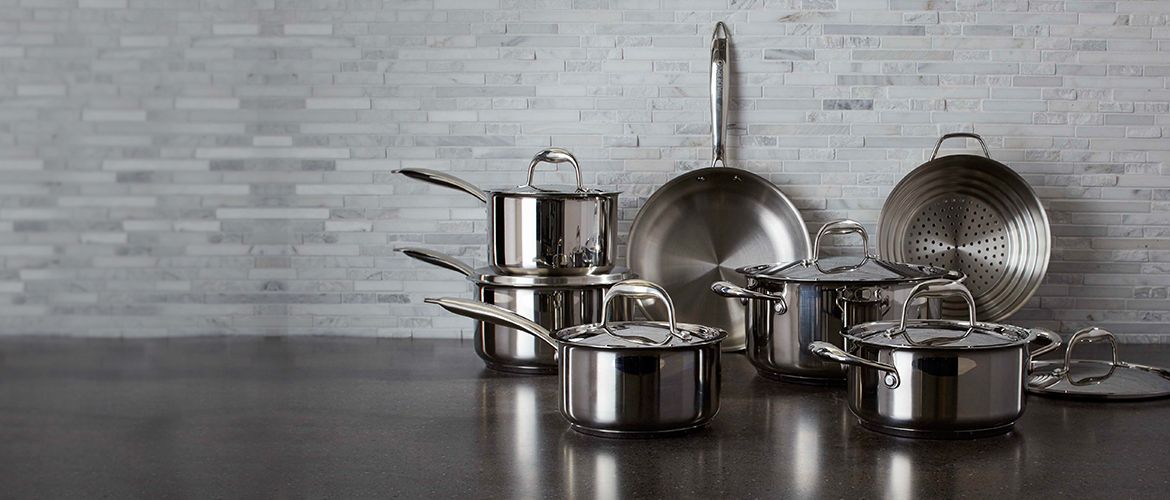 All PADERNO products are designed in Canada. The core cookware products are also proudly manufactured in Canada.